JLB RIDDIM has nine letters and as many musicians. It is a journey to a world apart, of a group mixing various sounds and different styles with a festive urban reggae as a common thread; a unique live experience. 
It's a crazy and charismatic group, like its singer Thomas. A real catalyst of energy and good vibes, capable of making any audience dance, including your asthmatic grandmother. 
Around him, a solid team of musicians, with multiple influences, all more talented than the other. JLB Riddim is a broth of creative souls looking to shake things up in music, words and rhythm. Riddim! 
They will present their new album : New World. 
If you want to know more about :
https://www.facebook.com/JLBriddimproduction/
Localisation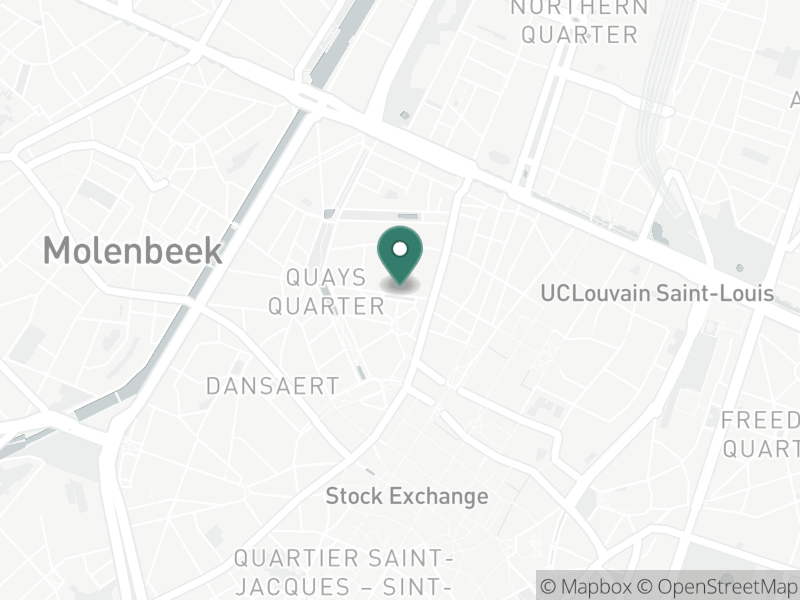 Hospice
Rue du Grand Hospice 7
1000 Bruxelles