LINE UP
MARIUS
Marius has been immersed in electronic music since his first "I love techno" in Ghent. After having been on the ravers' side for a few years, he decided to invest in equipment so that he could share his discoveries with his friends. Later he met the Sublab collective, for which he first became a resident and then an active member of the organisation. Always looking for new sounds on the Belgian and international electronic scene, he likes to feed his sets with new stuff. He has been a DJ for 8 years now, mainly focused on techno in a hypnotic and subtly rhythmic style, but he also likes to travel in a more house, minimal and micro house universe.
https://www.facebook.com/djriusma
https://www.instagram.com/riusmaaa/
https://soundcloud.com/djriusma
BTS
Lulled by techno from an early age, it was in 2018 that BTS decided to touch the turntables. This young Belgian dj is more passionate and motivated than ever and has more than one trick up his sleeve. He had the opportunity to perform in different nightclubs in Brussels such as Fuse, Barrio, Rust or Sunset club. Co-founder of Kompressor. He inaugurates his first event in the Fuse, temple of Belgian techno. He can go from a groovy and rhythmic techno to a good hardtechno.
He is also part of several collectives such as Le Rendez-vous and ours (Reboot records). Keep an eye on him, he's going to rock!
Fb https://www.facebook.com/kompressor.events.brussels
Insta: https://instagram.com/kompressor.events.brussels?igshid=YmMyMTA2M2Y=
Fb: https://www.facebook.com/profile.php?id=100049049501963
Insta: https://instagram.com/bts.techno?igshid=YmMyMTA2M2Y=
BASIC FEELINGS
Former resident of L'uZinne, Basic Feelings oscillates between old school and current techno, accompanied by his three turntables and his vinyl collection. Between mechanical grooves, tribal techno and hardgroove, the plates will follow each other and the slaps will fall.
Insta: https://instagram.com/basicfeelings.techno
https://youtu.be/kbNYl5jhG5k
https://youtu.be/NJ4uDnjbjbI
Localisation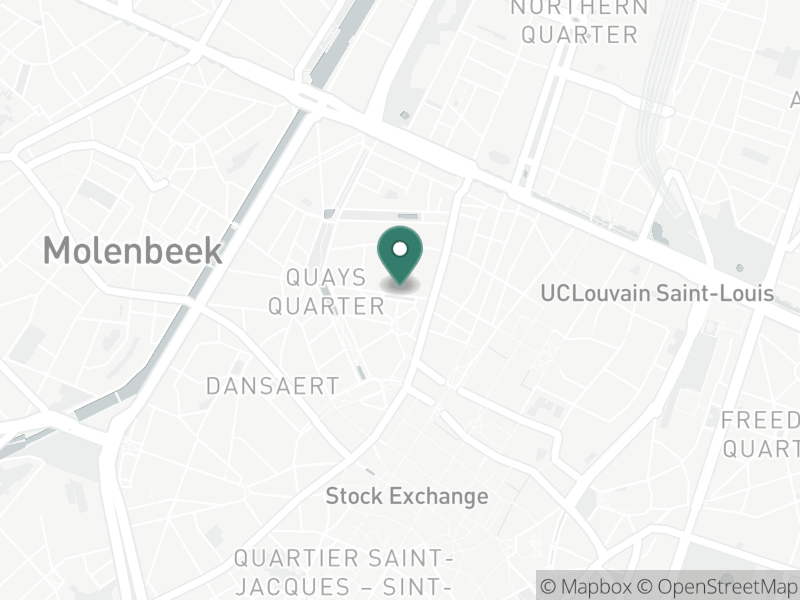 Hospice
Rue du Grand Hospice 7
1000 Bruxelles