LATENCE ✨
Well-known contributor of the Belgian underground scene, Pablo is making music since more than 15 years, producing and DJing under several aliases, he is now focusing on Latence.
As a teen Pablo was submerged in the massive party scene emerging from Belgium in the early to mid 90's. Completely absorbed by the impressive momentum surrounding him, he started buying his first tunes, looking for a balance between the tracks that were popular in the scene and the sounds he heard in his head.
His immaculate capability of cherrypicking the best of the past and the creme de la creme of new cutting edge electronic music made him quickly noticed in the Brussels underground scene.
His sound is made up by raw analog drums, Fm textures, metallic percussions, gloomy chords and melodies, that continue to re-define genres.
His tracks are the right fit for each selector who whishes to put himself or his audience in an hypnotic state where time becomes only a secondary marker of musical experience.
Instagram : https://www.instagram.com/latencebe/
Spotify : https://open.spotify.com/artist/60FgKDbn1fgl3GHWrODxmR...
EMU ✨
Emu is a Venezuelan music producer with years of experience. Little by little he has been gaining the affection of the public indifferent countries and cities of the world for his taste for underground music. Thanks to this and the opportunity to live in Europe he has found his own genre and has been able to participate in events of recognition indifferent clubs such as La Cabane (Bruxelles) , Zodiak (Bruxelles) , Iboat (Bordeaux) , HYDROFOBIE (Bordeaux)...
Instagram : https://www.instagram.com/emu__music/
Spotify : https://open.spotify.com/artist/4C5CvMcTEHKGnCunWjdUx8...
Practical Information :
🎸 DJ SET
🎸 Saturday 13th of May
🎸 9:00 PM
🎸Jardin Hospice, 7 Rue du Grand Hospice, 1000 Bruxelles
Localisation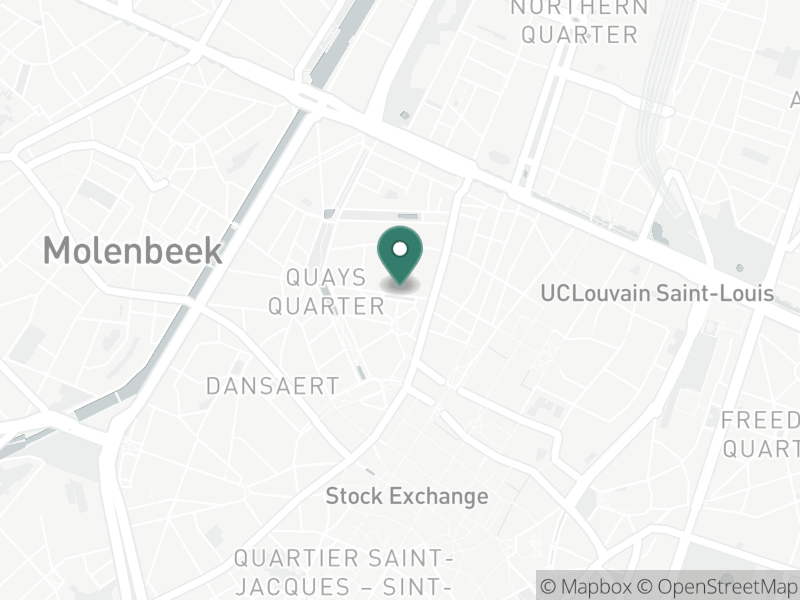 Hospice
Rue du Grand Hospice 7
1000 Bruxelles