Hospice Records is proud to host Dj ReeDoo friday november 10 at Jardin Hospice.
🎼 Dj Ree Doo 🎼
Spinning in clubs and festivals all around the world since 1990, DJ Ree Doo shared scenes with international artists from the Soul, Jazz, World and Electronic scenes.
Also drummer in various projects, he also ran his own record store during six years (2005- 2011): United Musik.
Responsible for booking concerts and DJs at Bar Du Matin (Brussels) from November 2008 to April 2015.
With more than 500 concerts as promoter, he is also the instigator of the very Funky & Soulful à la FRESH and Afro Heat parties wich are devoted to 70s african beats.
He also co-organized the Strictly Niceness parties during ten years.
From April 2015 to May 2016, a great (but too short) adventure: the Soul Inn. A musical bar he opened with his partner Funky Bompa. Located in the center of Brussels city, this venue already welcome great names of the Soul Funk worldwide scene.
After collaborating for three years on La Première (RTBF/1rst belgian national radio) in "Le Monde est un village" show, he runs every Friday night his own "Disconary" , dedicated to the Disco era and the Funky "à la FRESH" radio shows on Bruzz.
Since September 2021, he has joined the team of Radio Nebulah (Brest – F) where he runs a monthly two-hour resident show with themes as diverse as funkiness.
Alongside his activities as a DJ, he joined forces with sound engineer Jérémy Trossat, with whom he has been producing home compositions and remixes for groups from all horizons for several years. The vinyl releases of "ReeDoo & JayRay" - in ultra limited versions - are available on Bandcamp as well as on all streaming platforms.
https://reedoojayray.bandcamp.com
https://www.mixcloud.com/DJReeDoofromBrussels/
https://www.mixcloud.com/WORLDWIDEF.../wf-minimix-dj-reedoo/
https://www.mixcloud.com/.../dj-reedoo-kiosk-radio-24082018/
Practical Information :
🎸 Friday 10th november
🎸 9:00 PM
🎸 FREE ENTRY
🎸 Jardin Hospice, 7 Rue du Grand Hospice, 1000 Bruxelles
Localisation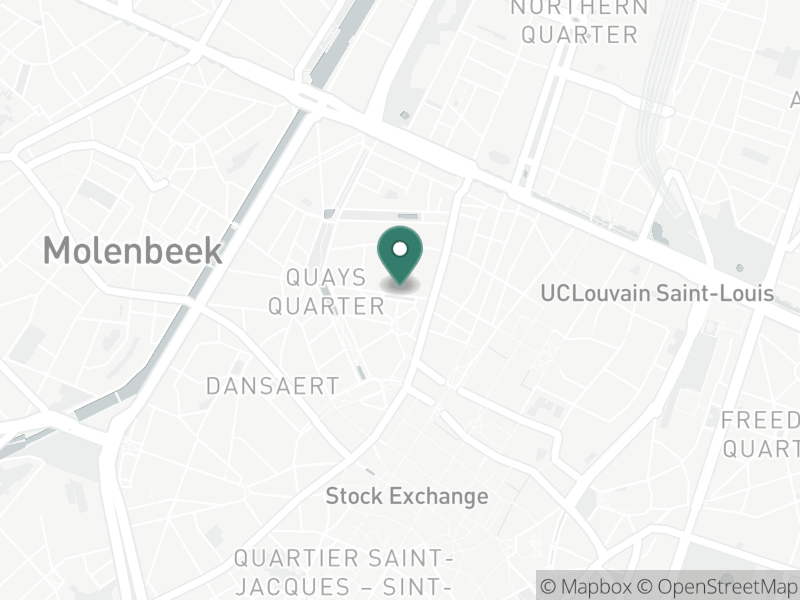 Hospice
Rue du Grand Hospice 7
1000 Bruxelles