Reboot records is proud to host Donato & Mistigriff this Saturday 11th november at Jardin Hospice.
⭐️ Donato ⭐️
Donato has been raging on the streets of the capital for a few years now. He arrives on the dance-floor and gets you grooving in the blink of an eye. Expect everything from Minimal, Micro and Power House to faster tracks like Hard Groove Techno. After releasing his first single last September, expect to hear his new gunpowder-scented unreleased tracks.
Instagram : https://instagram.com/donato.music?igshid=MXUxOTlxNWM5cDdyaw==&utm_source=qr
His debut single : https://distrokid.com/hyperfollow/donato5/drawing-8670...
🎼 Mistigriff 🎼
Hailing from Brittany, Mistigriff found his inspiration in the local techno scene before delving deeply into the art of 'digging'. By fusing meticulously chosen sounds, he fashions hypnotic sets where the music is transformed into a transcendent fusion. His experiences at Macadam parties have encouraged him to continually explore more cutting-edge sounds, particularly progressive trance.
Soundcloud : https://on.soundcloud.com/QnXa2ziGMu2YDrBG8
Practical information :
🎸Saturday 11th november
🎸9:00 PM
🎸FREE ENTRY
🎸Jardin Hospice, 7 Rue du Grand Hospice, 1000 Bruxelles
Localisation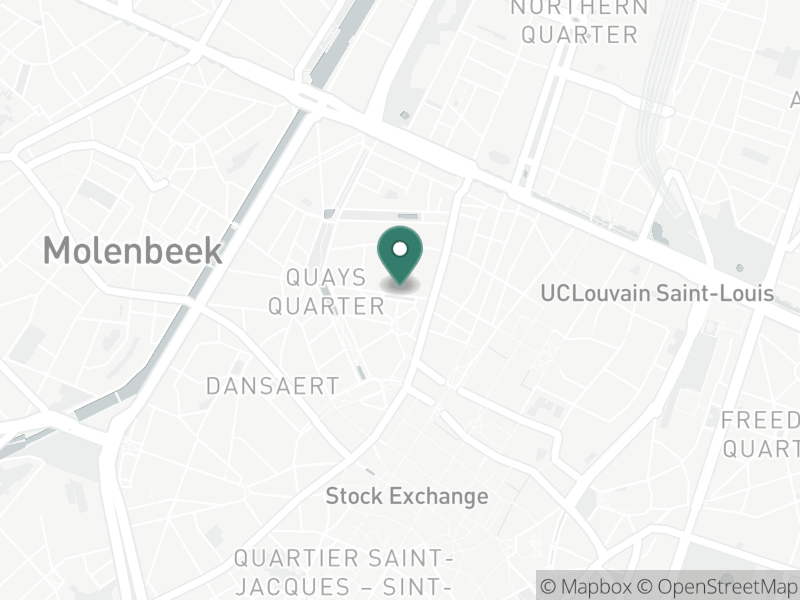 Hospice
Rue du Grand Hospice 7
1000 Bruxelles