Hospice Records and Jardin are joining forces to organise an event in the Inside Bar of the Grand Hospice for a night full of music.
More than a second-hand record shop, Hospice Records aims to be a meeting place for underground music lovers, independent labels and Brussels-based artists.
This Saturday 04th of February, Hospice Records will have the pleasure to welcome the Palart Festival crew in the inside bar of Jardin Hospice.
Who?
▔▔▔
We have the pleasure to invite the Palart Festival crew to celebrate the end of Lucas Gi B2B Memoju's exhibition at Distorsion Art Gallery (26/10 - 04/02 at Grand Hospice) and to warm you up for their next edition coming on February 11 & 12 at Grotte Gustaaf Guidon! Event links in discussion.
Palart is a multidisciplinary festival focusing on music, visual arts & environmental transition.
A festival open to all and for all.
Partying is great, but partying while educating your audience about abuses & discrimination in our society is even better.
This is the goal of the Palart Crew.
We are here to make you dance and fight sexism, racism or any other form of discrimination. We are not perfect, but we try to do our best in improving our world.
Practical Information : DJ SET
When: Saturday 4th of February
Time: 9:00 PM
Where: Jardin Hospice, 7 Rue du Grand Hospice, 1000 Bruxelles
Locatie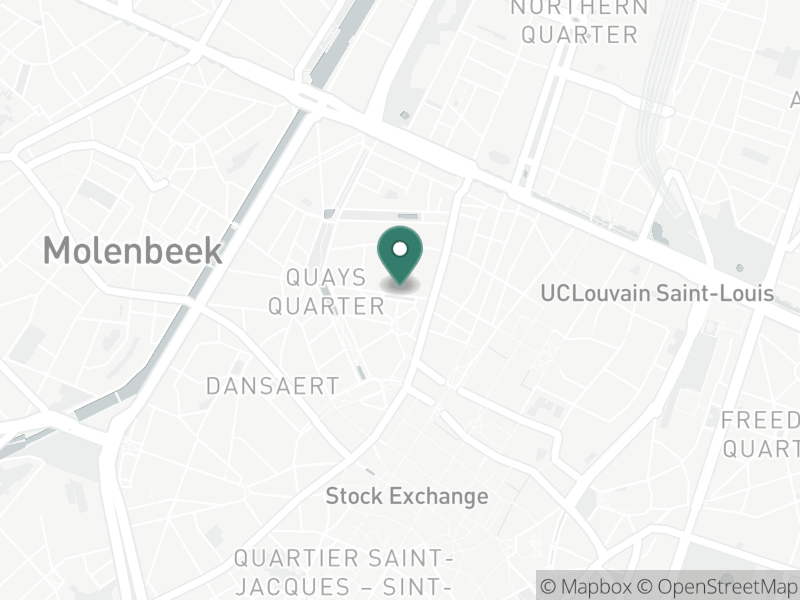 Hospice
Grootgodshuisstraat 7
1000 Brussel