Reboot Records invites Try on recordings for the 18.02.23 edition
The label's boss Emu will be in the line up and he will be accompanied by the talented KAYU, sublab and Jam rtbf resident!
EMU (Try on recordings)
Emu is a Venezuelan music producer with years of experience. Little by little, he has gained the affection of the public in different countries and cities of the world for his taste for underground music and improvisation in all the countries he visits. During his numerous trips, he has played in various clubs in South and North America as well as in Europe.
His label, created in Belgium and now based in Spain, is specialized in minimal, micro house, deep/tech and the music he plays is deeply inspired by this style.
KAYU (Sublab, Jam RTBF)
Coming from Antwerp, KAYU settled in Brussels, making her DJ debuts through the rhythm of pandemic on various electronic events.
Now a resident at SUBLAB collective and JAM rtbf, it is through her African roots that she distinguishes herself sonically, infusing house and minimal.
Her sets offer a captivating and rhythmic journey filled with groove tailored for the dancefloor.
If you want to know more about ⬇️
https://soundcloud.com/tryonrecordings
https://instagram.com/tryon.recordings?igshid=YmMyMTA2M2Y=
https://instagram.com/kayucestmoi?igshid=YmMyMTA2M2Y=
https://on.soundcloud.com/mC1u1PLakvPs36i8A
https://www.instagram.com/emu__music/
https://soundcloud.com/emu-project
Practical Information :
DJ SET
Saturday 18th of February
9:00 PM
Jardin Hospice, 7 Rue du Grand Hospice, 1000 Bruxelles
Locatie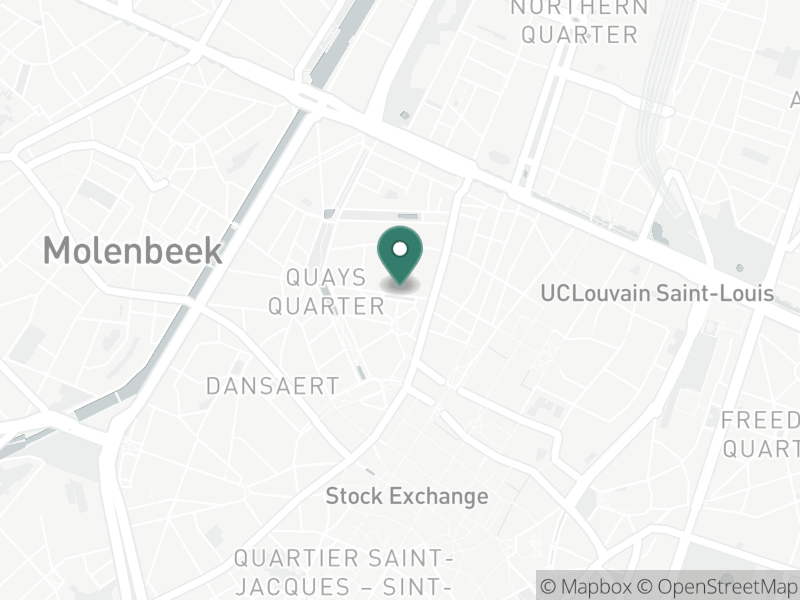 Hospice
Grootgodshuisstraat 7
1000 Brussel