FR /
Le S'WITCH'ALL est un festival pluridisciplinaire (concerts, slam, conférences, tables rondes, cinéma, danse jeune public,ateliers, village des associations…) qui fera la part belle à une programmation élaborée à 80 % de créations portées par des femmes artistes résidentes et impliquées sur le territoire Belge.
🎟️ La billetterie sera bientôt mise en ligne
EN /
The S'WITCH'ALL is a multidisciplinary festival (concerts, slam, conferences, round tables, cinema, dance, workshops, village of associations...) which will give pride of place to a programme made up of 80% of creations by women artists resident and involved in the Belgian territory.
🎟️ Ticketing will soon be available online
NL /
S'WITCH'ALL is een multidisciplinair festival (concerten, slam, conferenties, rondetafels, film, workshops, verenigingsdorp...) waar een programma centraal staat dat voor 80% bestaat uit creaties van vrouwelijke artiesten die op Belgisch grondgebied wonen en werken.
🎟️ Ticketing zal binnenkort online beschikbaar zijn
❤️‍🔥❤️‍🔥❤️‍🔥❤️‍🔥❤️‍🔥❤️‍🔥
LINE UP:
WANDA COLLECTIVE, LUX MONTES, BB LONA, BARBARA DRAZKOV, HOMNIMAL, GAELANE & CLÉMENCE, IGNACIO GALILEA & MORGANE WADBLED, THÉO SIXOU, BABY FIRE, DANI COSMIC, AFTER PARTY W/ ARCHIVE 87, JAZMYN, MARIJS BOULOGNE, OZIANA ZEGERS, JESUS UBERA...
AND MORE
PARTERSHIP : PALI-PALI, GRAND HOSPICE, JARDIN, C'CUBE
Locatie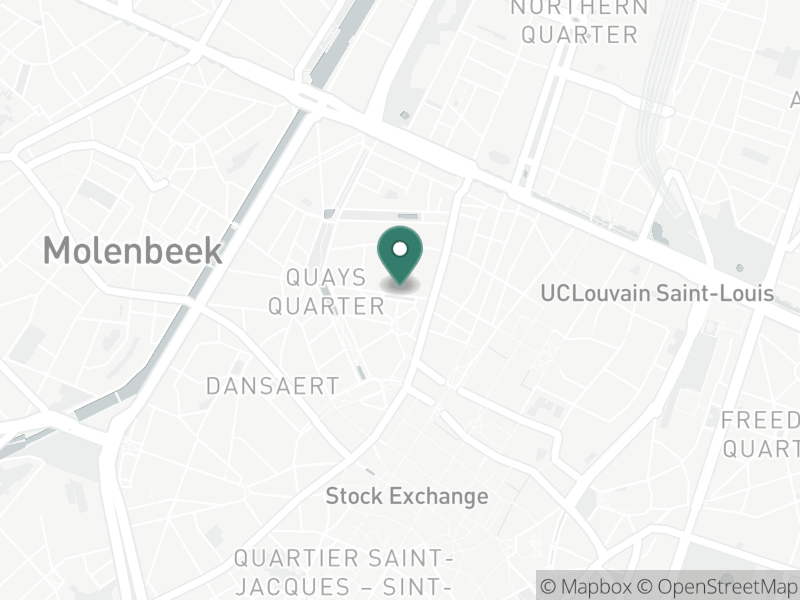 Hospice
Grootgodshuisstraat 7
1000 Brussel