Are you ready to meet us on July 19 at Jardin Hospice for our next Noob Night?✨
A bar, 3 speakers 🎤
Friends, drinks & strangers 🍸
That's the combo you can expect by joining a Noob Night!
Noob Nights are all about enjoying good times by mixing the usual night out in a bar with the unusual meeting of different life stories and passions of 3 Noobers!
How do we do that?
By creating a friendly, kind and casual bubble in a bar and giving the mic' for 15 minutes to different speakers who'll each talk about one of their passions, life stories, adventures,... Basically anything!
Who knows, after listening to their stories, you might end up wanting to share yours 😉
We believe everyone has something to say so if you feel like it hit the Team up during of after the event 💪🏼
We start at 7.30 pm but feel free to come earlier and make the most of the evening by already enjoying a drink in the bar. 🍻
There is no entry fee, it's all FREE!
But if you want to be sure to have a spot, book your spot here ->
https://docs.google.com/.../1FAIpQLSdQpSkqIva2hk.../viewform
We look forward to sharing lots of good vibes with you!
The All is good team 🌞
Locatie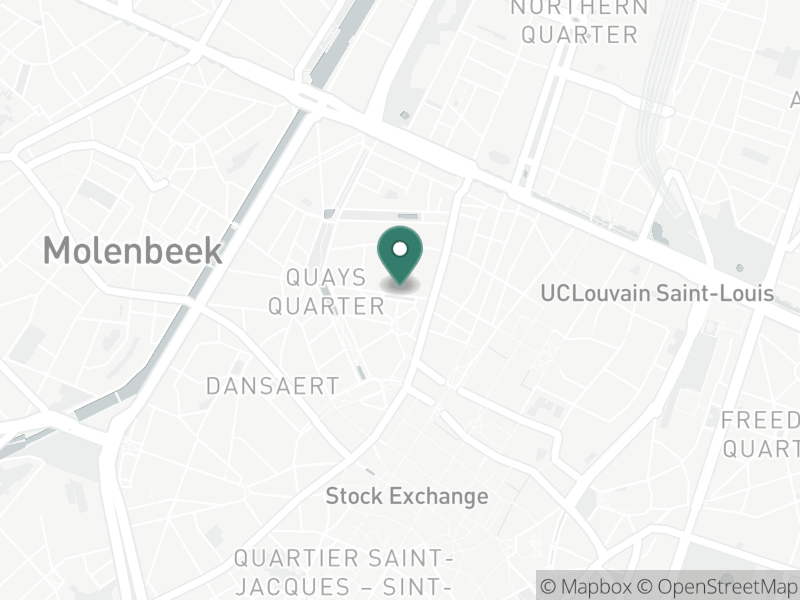 Hospice
Grootgodshuisstraat 7
1000 Brussel