Reboot Records is proud to host Otake & Mosfet Club this Saturday at Jardin Hospice 🎶
🎶 Otake 🎶
At the core of Otake's musical ethos lies a profound understanding of the power of simplicity. Drawing inspiration from the minimalism and deep house movements, he sculpts his tracks with precise and deliberate intent, allowing each element to shine in its own right. With a vibrant personality and magnetic presence, he connects with his audience, creating an immersive and transcendent experience.
Soundcloud: https://soundcloud.com/otakemusic
Instagram: https://www.instagram.com/otake.music
🎶 Mosfet Club 🎶
The Mosfet Club is a Brussel based musical collective. All members enjoy contrasting, yet similar, music genres ranging from ambient to minimal, deep techno, breakbeat and al kind of cutting edge electronic music. As a collective we want to share our passion and devotion for electronic music.
Soundcloud : https://soundcloud.com/mosfet-club
Instagram: https://www.instagram.com/mosfet_club/
Practical Information :
🎸 DJ SET
🎸 Saturday 21th October
🎸 9:00 PM
🎸 FREE ENTRY
🎸Jardin Hospice, 7 Rue du Grand Hospice, 1000 Bruxelles
Locatie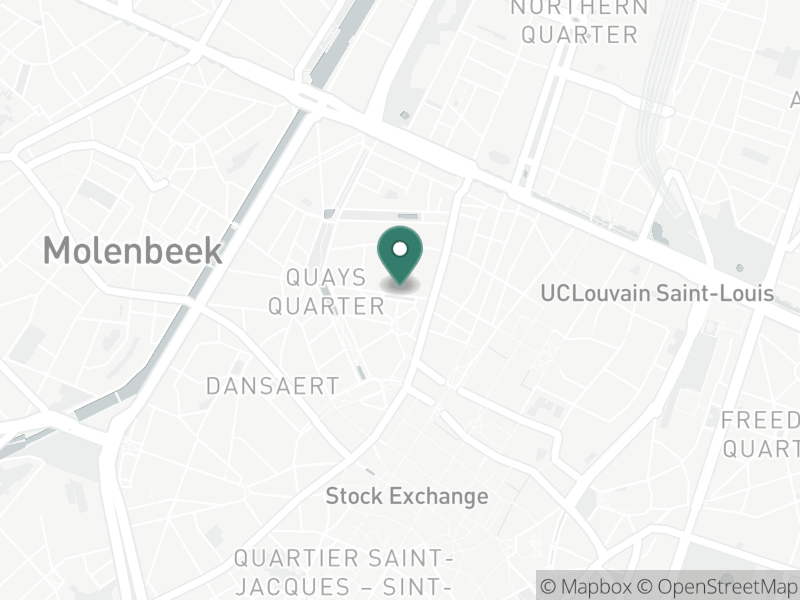 Hospice
Grootgodshuisstraat 7
1000 Brussel