Hospice Records is proud to host CTL Friday november 17 at Jardin Hospice
🙌🏻 CTL 🙌🏻
We create shows with an unexpected twist that makes the moment unique.
We want our guests to be part of an unprecedented experience through music, scenography and multidisciplinary arts. Our motto remains true to this day: there is no limit to what can be accomplished when no one cares who gets the credit.
CTL! Sound System was born when we hosted our first event in our hometown, Nancy, 10 years ago. Eastern France has always been a hotspot of rave culture, but you had to drive out to the countryside to get to it. We wanted to offer a "pedestrian" way to live a unique music experience in abandoned buildings in the heart of the city.
We've always had all sorts of artists amongst our crew: plastic artists, sculptors, graffiti artists, video-makers, DJs & producers. We had the strong desire to leave our mark, to make a difference. So every time we had the chance to create our Temporary Autonomous Zone, these abandoned places became our "playground", a sort of enormous atelier where we could unleash our creativity and build a set in which to spend the night in.
Throughout the following years, we continued to get off the beaten track and our scene expanded. We began hosting events in club spaces, offering a variety of themes and line ups that still reflected the Collective's spectrum of diversity within official parameters. The next step was the crafting of Coal To Liquids, a series of music compilations that allowed us to share the work of under-the-radar producers inside and outside the circle of CTL!. The collective is now based in Brussels, Paris & Nancy.
The members of our collective are working in different fields, such as audiovisual media, catering, booking, and many forms of arts (music, paint, sculpture, scenography...). Our professional backgrounds bring a wide range of skills that allow us to come together and reinvent ourselves around a common passion since more than 10 years.
Line Up
Yokin
Vezo
VFO89
Perceval
Practical Information :
🎸 DJ SET
🎸 Friday 17th november
🎸 9:00 PM
🎸 FREE ENTRY
🎸 Jardin Hospice, 7 Rue du Grand Hospice, 1000 Bruxelles
Locatie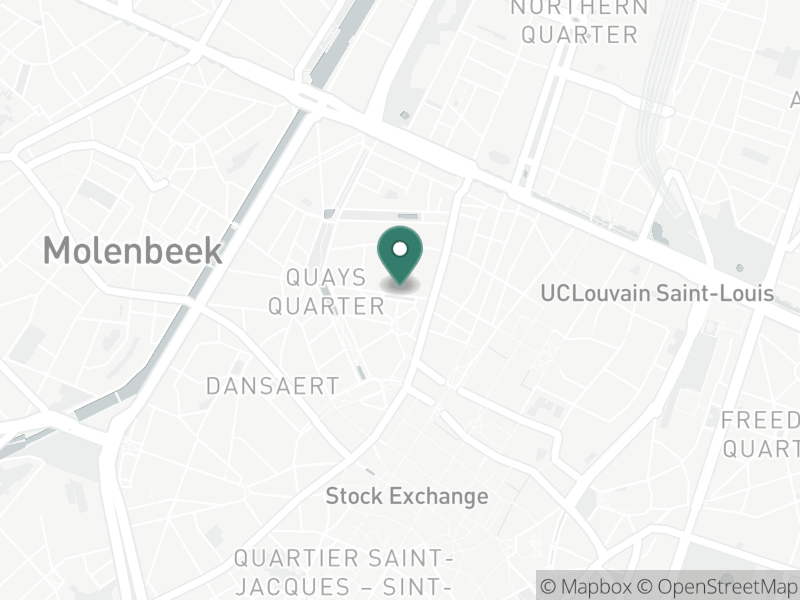 Hospice
Grootgodshuisstraat 7
1000 Brussel