Soirée d'humour STAND UP COMEDY sur le site du Grand Hospice ! 
Le What The Fun et Jardin t'invitent dans le bar du Grand Hospice remis à neuf dans sa gloire d'anthan ! Rejoins Julie Geller pour une soirée d'humour à l'ambiance de feu dans une oasis cachée au centre ville ! ENTREE : 10€
DÉBUT DU SPECTACLE : 20:30
Le What The Fun c'est la plateforme montante du Stand Up Comedy à Bruxelles. Les humoristes de demain se succèdent sur une scène à l'ambiance décontractée pour vous faire rire dans une variété d'humour déconcertante !
Venez découvrir le temps d'une soirée les nouveaux talents de l'humour belge 
Tickets : https://www.eventbrite.be/.../what-the-fun-at-jardin..
Venue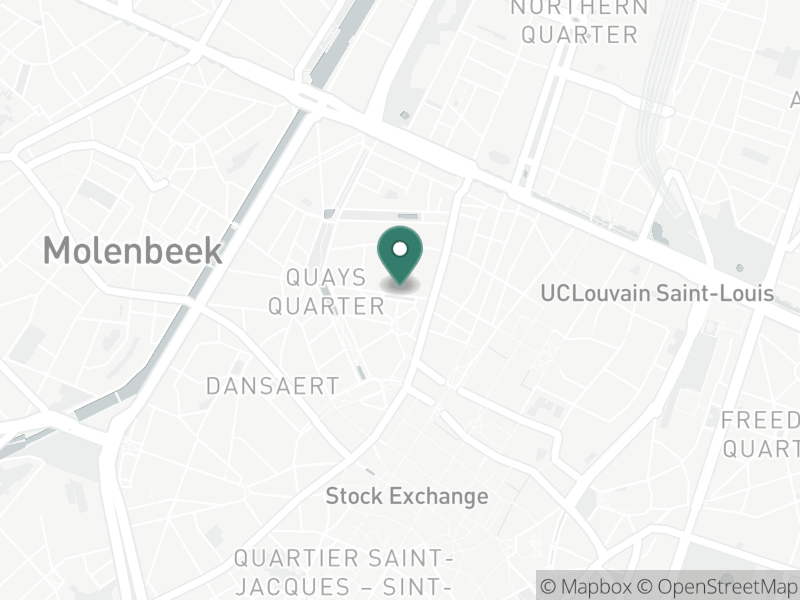 Hospice
Grootgodshuisstraat 7
1000 Brussel