Underwaffle is back after their winter break!
The super collective composed of Reboot Records, Orphéon Records, Atrium, Beatronic, Sublab, High Contact & Perception Records will take over the Hospice Garden on Friday 17th March
LINE UP:
RORSON (HIGH CONTACT)
Producer and DJ, Rorson has been working more than 10 years in the field of event organization and djing. During this period, he played in different Belgian and French clubs such as: C12, Zodiak, Wood, Magazine
Club, Le Baron, La Relève, etc... He takes his inspiration from old school & retro sounds from techno to house passing by break beat, trance and other genres that he adapts to his audience during his performances. Formerly co-founder of the Full Scale concept, he is now head of « High Contact Records » label & events and part of the Underwaffle organization which gathers Belgian collectives around musical events of all kinds.
SC: https://on.soundcloud.com/EMquQU3STN7cGkzH7
FB : https://www.facebook.com/rorsoning
IAGO (ATRIUM)
Thinking-head from fixed:composite music label and producer, IAGO is a dj/producer who get his energy through hypnotic beats and warm micro music. Raised by the minimal techno movement, his dj set are oscillating between grooves and mental scapes.
SC: https://soundcloud.com/iago-music
FB: https://www.facebook.com/iago.atrium
AUNAR (ATRIUM)
Born in Belgium, Aunar grew up in Liege where he first appeared behind the decks. He got into music as a drummer at the age of 13, but later discover electronic music, thanks to fuse. He fell in love with the place and often came back to discover more music and artist. He also run Sous:Sol Records alongside his label buddy Karla bohm.
SC: https://soundcloud.com/aunar_wav
FB: https://www.facebook.com/Aunarwav
IG: https://www.instagram.com/aunar.wav
Let's dance with UNDERWAFFLE CREW!
Venue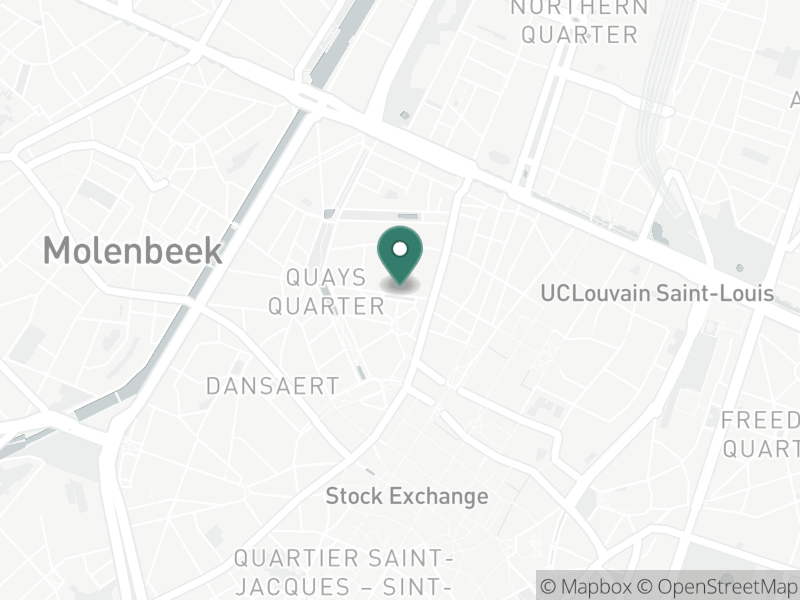 Hospice
Grootgodshuisstraat 7
1000 Brussel