FREE ENTRANCE // 21H00 - 02H00
DEVIATE Rec Vinyles à vendre sur place!!!
LINE UP ✨
Guest Dj :
NayNay Dluxx
https://soundcloud.com/naynaydluxx
Resident Dj's :
False Identity
https://soundcloud.com/deviatebrussels
Reqh
https://soundcloud.com/reqhdj
+++++++++++++++++++++++
Guest Dj :
Nay Nay Dluxx
Naynaydluxx is a transdisciplinary artist that comes from an audio-visual background.She hits with hard and heavy industrial breaks, gritty acid-techno then kicks it up a notch with some gqom and dirty punk .A multi-textured take on sounds with no rules and no limits!
Deviate records & Deviate parties :
Deviate is a platform for the diffusion of electronic music with a spectrum ranging from Techno, Electro, EBM, Acid, Wave and Synth punk and collaborating with artists from these different universes through the organization of parties and the release of vinyls. Priority is always given to music played live in a party.
For a few years Deviate has already collaborated with artists such as Umwelt, Mind Matter, VSK, Autumns, LFT, Years of Denial, Peryl, Radical G, Minimum Syndicat, Inhalt Der Nacht, Ghost in The Machines, NX1, Machino, Meshes , Downwell, Maedon, Leroy Se Meurt, Magnum Opus, Teatre, Filmmaker, Anna Funk Damage, Sophie Du Palais, 6SISS, Imperial Black Unit, The Horrorist, Alessandro Adriani, Black Merlin, Crystal Geometry, Kris Baha, Job Sifre and a lot more.
https://deviaterec.bandcamp.com/
https://www.facebook.com/deviatebrusselsrecords
https://www.facebook.com/deviatebrussels
https://www.instagram.com/deviate_rec/
Venue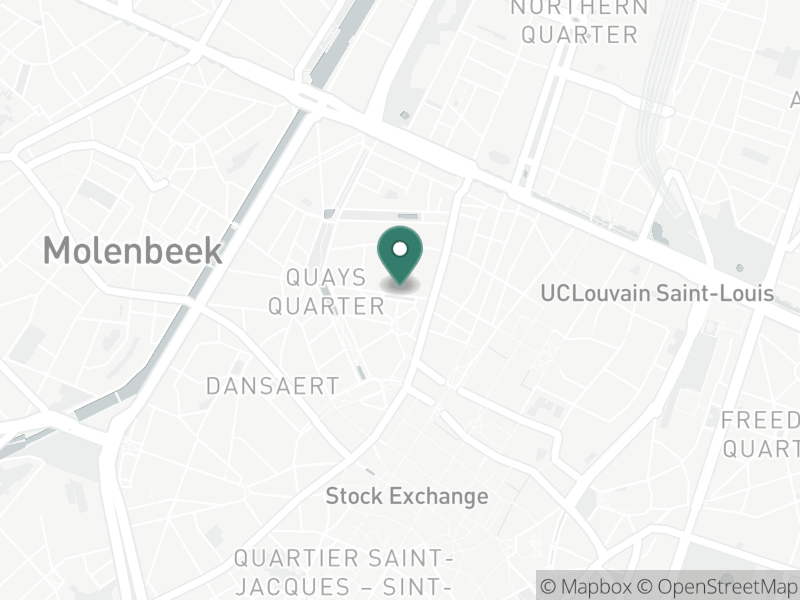 Hospice
Grootgodshuisstraat 7
1000 Brussel