Charity event in solidarity with #womanlifefreedom.
Dear friends, I'm raising funds for the Iranian women that were shot in the eyes during the recent protests. (more info on how to donate coming soon).
In the occasion we've organized a cultural event at Jardin Hospice @jardin.hospice. There's gonna be a visual performance by @roya.e.keshavarz followed by an indie-rock set performed by me & @theallophones.
We're all aiming to raise awareness on this matter.
Hope to see you all on the 23rd at Jardin.
It's a FREE event but we're hoping to raise some money for these victims. Thanks for your support.
Photo: Christina Nikolakopoulos
Design: Margaux D'Herckers
Venue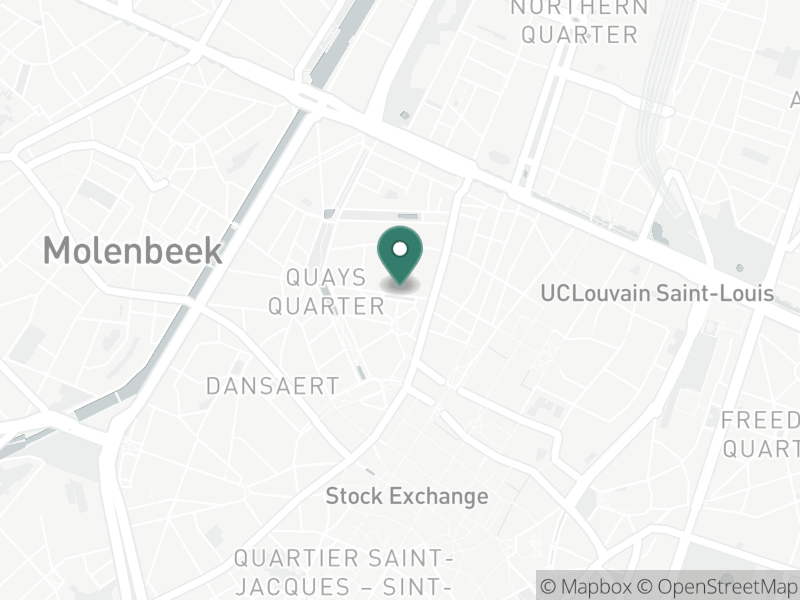 Hospice
Grootgodshuisstraat 7
1000 Brussel