Bassin Records is a bass music label hailing from the city of Brussels, Belgium. Founded by Beatsforbeaches and Ezzy in 2018, the label has quickly risen to prominence in the Belgian bass scene, becoming a go-to destination for fans of bass-heavy, rhythm-driven dubstep, grime, jungle and more 🔥
With a focus on showcasing emerging talent from Brussels, Bassin Records has built a reputation for releasing some of the freshest and most exciting dubstep tracks coming out of Brussels ❤️‍🔥
The label regularly hosts events and collaborates with like-minded organizations to promote the genre and connect fans with the music they love. Brussels Bassed is a keen example of this.
For the party at Hospice they invited Ensarr to celebrate his next release on Bassin Records 🤩
His EP hits the stores on 4/20. Expect not only 140 but also breaks and a bit of drum.
Kvittkvitt will open the night with a set full of slow-paced electronic explorations and adventures 🎸
Bassin also invited Daneken from the Void crew from Leuven. This new kid on the block already has an amazing collection of dubstep dubs and he's getting also in the production game!
Beatsforbeaches will also provide the night with bass sounds from all over the world.
Practical Information :
🎸 DJ SET
🎸 Friday 14th of April
🎸 9:00 PM
🎸Jardin Hospice, 7 Rue du Grand Hospice, 1000 Bruxelles
Venue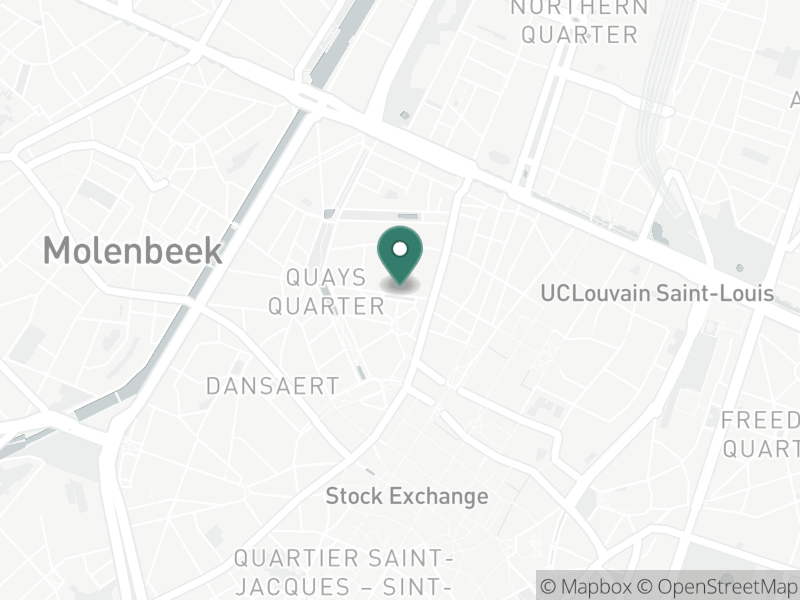 Hospice
Grootgodshuisstraat 7
1000 Brussel