Artist & entrepreneur Jaouad Alloul invites Brussels based bands followed by an improvisation jam.
All styles of music welcome. Bring your instrument, an open mind & heart.
The rest will follow. Opening act by Agence Du Voyage 🎤
First band : Ankhor 🎶
Ankhor is a funk/progressive rock band born out of the wild jam sessions in Brussels. Each of its 4 members embodies the very essence of it and, through their instruments, bring to life a dreamy and emotional musical epic.
Like a jam session, Ankhor's music is meant to be stormy
and absorbs the listener in a long dive;
from the azure reefs to the deepest abysses, the band
intertwines musical genres like the tumult of the waves whose groove and the imagination are always its major currents.
Practical Information :
🎸 Monday 01st of May
🎸 8:00 PM
🎸Jardin Hospice, 7 Rue du Grand Hospice, 1000 Bruxelles
Venue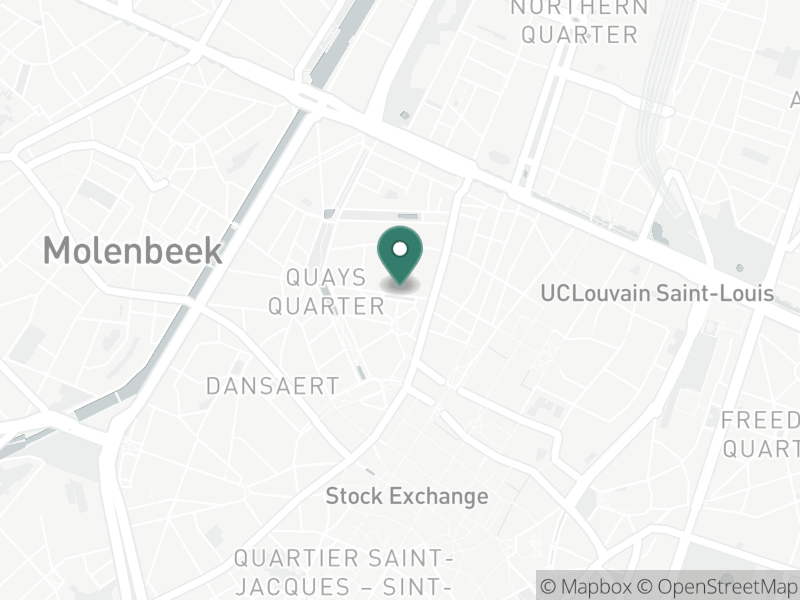 Hospice
Grootgodshuisstraat 7
1000 Brussel