Oldfashioned grooves from all over the world, afro, brazilian, carribean disco, boogie & early electronic dance music
---------------
soFa elsewhere has been digging tirelessly through a large spectrum of musical genres since the late last century. Without limits in time, genre or space, this rare-record-detective delights the most curious ears.
As a persuaded music-that-lies-in-between lover, soFa has a soft-spot for all-nighters where he can take the dancers to proper long journeys
through multiple genres and non-genres.
In the last years his focus moved over to music production which saw the birth of projects such as Mameen 3, CCCVVV, Nyati Mayi & The Astral Synth Transmitters, Psychedelic Digestion Therapy, Sexo Y Fantasia & more. He also started producing for singers left and right and collaborates with innovating labels such a Bongo Joe, Music From Memory/Second Circle, Strangelove Music, Bureau-B, Planet Trip, Emotional Response, Fauve and others.
https://linktr.ee/sofaelsewhere
www.instagram.com/sofa_elsewhere/
Practical Information :
🎸 DJ SET
🎸 Friday 5th of May
🎸 9:00 PM
🎸Jardin Hospice, 7 Rue du Grand Hospice, 1000 Bruxelles
Venue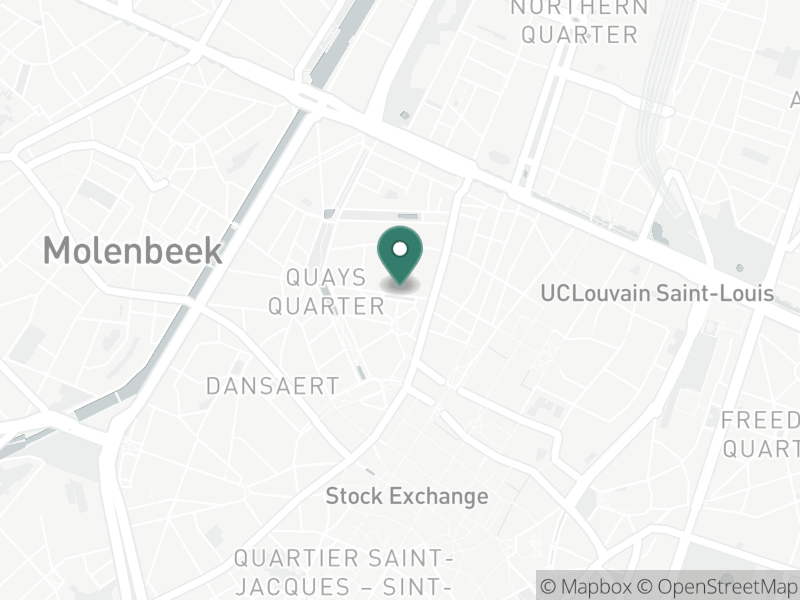 Hospice
Grootgodshuisstraat 7
1000 Brussel