Among the new generation of producers involved with house music, there is one who never fails to impress. Born and raised in Brussels, the capital of Europe, UC Beatz stands out of the masses with his unique sound and quality records signed on a plethora of prestigious labels around the world. Making a list would be endless as the man released non the less than 40 records in only 8 years! But let's cite a couple of them like Brooklyn's very own Razor-N-Tape, Derrick Carter and Luke Solomon's label Classic Music Company, Cinthie's label 803 Crystal Grooves, HDSN's label NBAST, K7! Records on which one of his tracks was featured on the legendary DJ Kicks serie, and more recently on Dam Swindle's imprint Heist Recordings.
As this wasn't enough, he launched his own record label Entrepôt Records with already 14 releases on its catalog. Founded back in 2014, Entrepôt Records is an established imprint that released several banging EP's from the Belgian maestro as well as legends such as Orlando Voorn or Detroit's killer Gari Romalis aside talented newcomers that he putted under the spotlights.
Next to his producer's career, UC Beatz is also a passionate DJ who regularly spin records locally in bars and clubs like La Cabane or more recently at the mythical Ancienne Belgique where he did the opening for the Berlin house queen Cinthie, and abroad in cities like Arnhem, Berlin, Munich and Paris. Digging deep and collecting records since 1997, his playlists are always original and unexpected to the delight of the crowds.
We will take this opportunity to celebrate the release of his new EP: "Knights Of Utopia" which will be released on May 19th on Four Framed Music
IG: https://www.instagram.com/uc_beatz/
FB: https://www.facebook.com/ucbeatzonline
Practical Information :
🎸 DJ SET
🎸 Friday 19th of May
🎸 9:00 PM
🎸Jardin Hospice, 7 Rue du Grand Hospice, 1000 Bruxelles
Venue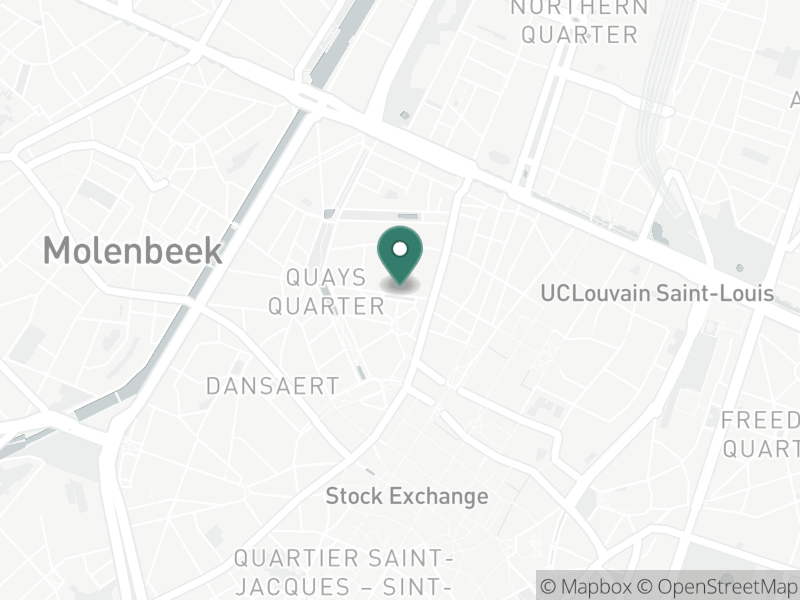 Hospice
Grootgodshuisstraat 7
1000 Brussel