OPEN AIR REBOOT RECORDS X JARDIN
📆 SATURDAY 24TH JUNE
⏰ 4:00PM
KAPPEN
Kappen is a Brussels-based DJ and producer who's been known spread good vibes on dancefloors all aver Belgium an around Europe since 2010. The Kinshasa-born DJ was lucky to gather depth in his musical background from a very early age, confronting himself with genres such as funk, jazz and a variation of African music deriving from his heritage, all the way to Hip Hop and electronic music which were the genres present in the Brussels skateboarding and graffiti scene of which he was part of as a youngster.
SC: https://soundcloud.com/kappenmusic
IG: https://www.instagram.com/kappen_50
RORSON
Rorson is a Belgian producer and DJ. First classically trained then jazz oriented, he finally turned to electronic music and its production. It has been more than 10 years that he has been working in the field of event organization and djing. During this period, he played in different Belgian
and French clubs such as: C12, Zodiak, Wood, Magazine Club, Le Baron, La Relève, etc... He takes his inspiration from old school & retro sounds from techno to house passing by break beat, trance and other genres that he adapts to his audience during his performances. Formerly
co-founder of the Full Scale concept, he is now head of « High Contact Records » label & events and part of the Underwaffle organization which gathers Belgian collectives around musical events of all kinds.
SC: https://on.soundcloud.com/EMquQU3STN7cGkzH7
FB : https://www.facebook.com/rorsoning
PHIL
Owner and DJ resident of Reboot records, Phil is above all a music lover in the broadest sense. Rocked bymany musical styles during his youth, it's hip hop and old school instrumentals that filled the little storage space of his first mp3 player. His Record Shop and Music collective, Reboot Records, was created in 2020. Ever since, many events were created, collaborations with other collectives were born and PHIL can be found every weekend behind the dj booth of many bars, open air, clubs in Belgium and in some neighboring countries.
His productions and his sets are inspired by the different styles that have shaped him over the
past years (House, Tech House, Minimal House, Electro, Breakbeat,...).
Loads of groove and a middle ground between modern production with the old school sound of
the 90s is PHIL's definition of a good time spend behind the decks.
SC: https://soundcloud.com/user-350280344
IG : https://www.instagram.com/phil_rbtmusic/
PRACTICAL INFORMATION
📍 Jardin Hospice, 5 Rue du Grand Hospice, 1000 Bruxelles
📆 SATURDAY 24TH JUNE
⏰ 4:00PM
Venue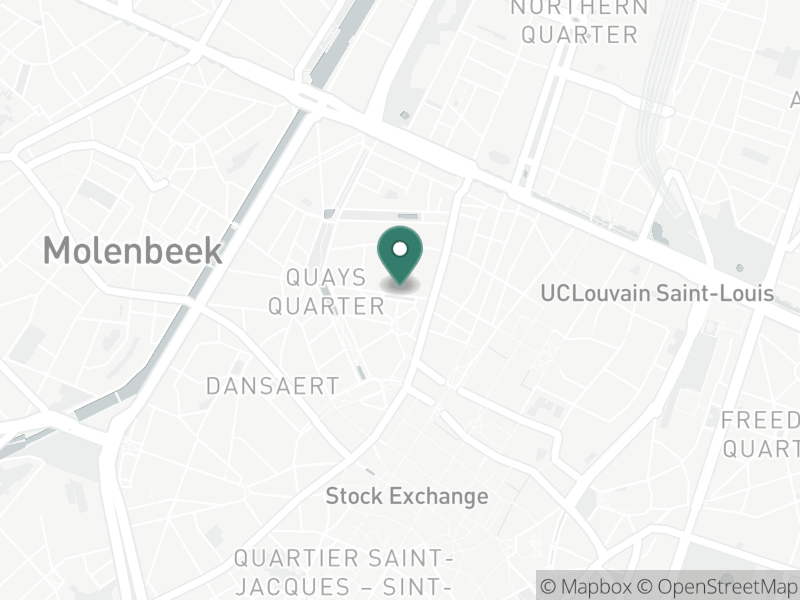 Hospice
Grootgodshuisstraat 7
1000 Brussel