Have you ever wanted to go to London, or the Edinburgh Festival Fringe to enjoy comedy at its finest? But you couldn't find the time to go. Well then join us at Grand Hospice for "The Hour", where we present you the best reviewed shows from the Fringe.
🎤— ALISTAIR BARRIE: Woke in Progress Autumn Tour '23 —🎤
Fresh from the Edinburgh Festival, Alistair Barrie ('One of the UK's sharpest comedians ⭐️⭐️⭐️⭐️⭐ - The Herald) is taking his hit show 'Woke in Progress' ️('utterly, utterly hilarious' ⭐️⭐️⭐️⭐️⭐️ - The Student) out on tour this autumn before filming it in London. Come and see this 'beautifully crafted hour' (⭐️⭐️⭐️⭐ - Scotland on Sunday) as a 'no frills master of his craft' (⭐️⭐️⭐️⭐️⭐ - The Scotsman) lets rip on the joys of bringing up a five year old and a three year old in his fifties while a succession of ever more appalling Prime Ministers do their very best to destroy a country that really doesn't feel like it needs much help at the moment.
Let's face it, after the last few years, you have to make jokes. What else can you do?
'Barrie's analytical nous and store of snappy gags mark him out...Excellent' - The Independent - Pick of the Fringe - ⭐️⭐️⭐️⭐️⭐️
"The Hour" is the brainchild of Comedy Brussels and Punchdrunk.comedy to bring some of the most innovative comedians to Brussels that the comedy world has to offer.
🎟️ The Hour: Jardin Hospice Tuesday November 7 Start: 20:00
Tickets €20: https://thehour.eventgoose.com/
Venue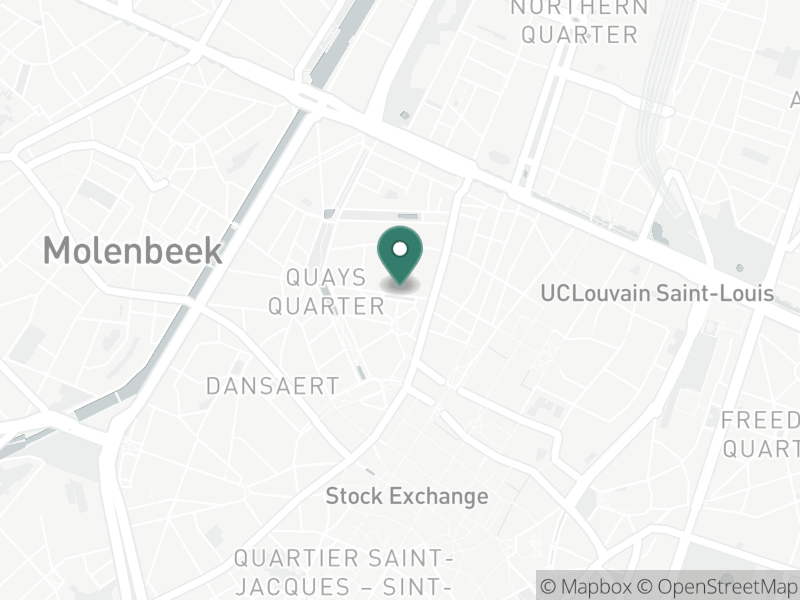 Hospice
Grootgodshuisstraat 7
1000 Brussel